McCormick Property
Management & REALTY LLC.
Service is our specialty. Family-owned local management company.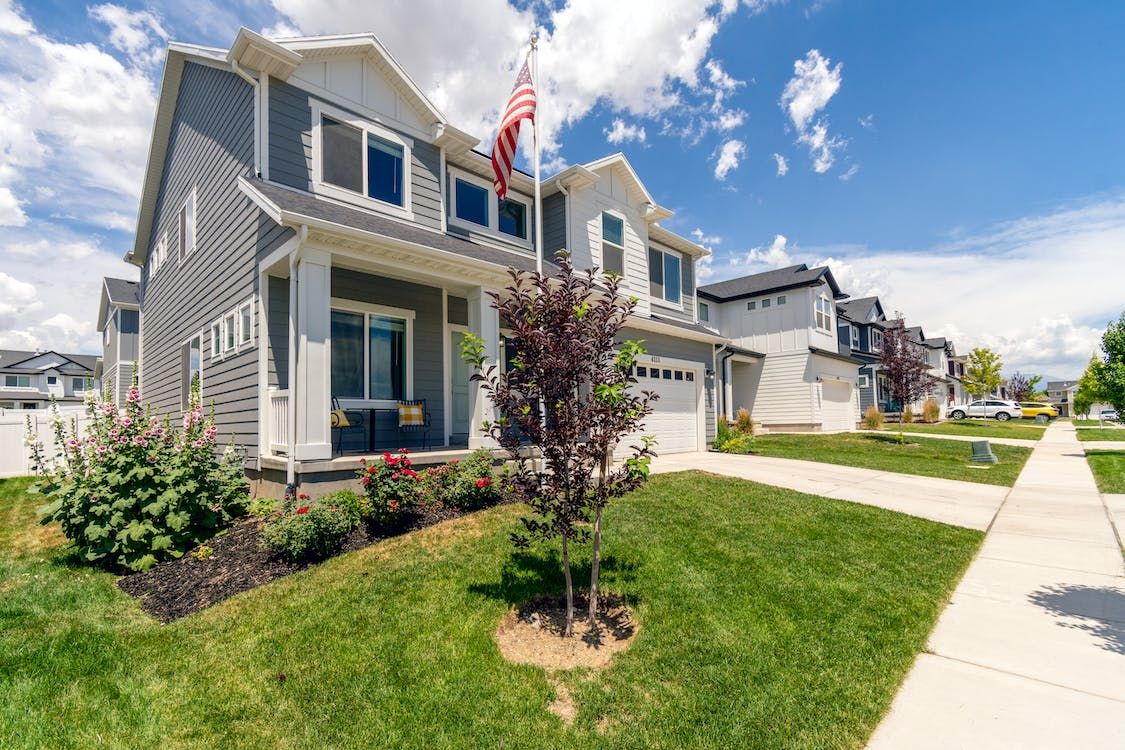 Welcome to McCormick Property Management & Realty, serving Hendersonville, Gallatin, and Sumner County, TN. With more than 20 years of experience in the property management industry, our team has a long-standing record of providing exceptional services to our clients, meeting their unique needs while building long-lasting relationships.
We understand that managing a property can be a challenging task. That's why we are here to help you with all aspects of property management, from tenant screening and rent collection to maintenance and repairs. It is our pleasure to take the burden off your shoulders and provide you peace of mind knowing that you are in capable and trustworthy hands.
McCormick Property Management & Realty leads the way as Sumner County's preferred property manager. With a commitment to professionalism and customer satisfaction, we offer comprehensive solutions for property owners and tenants, making us a top choice for anyone seeking reliable and efficient property management services.

HIGHLY RECOMMENDED

EXPERTISE

ALL-INCLUSIVE
what our clients are saying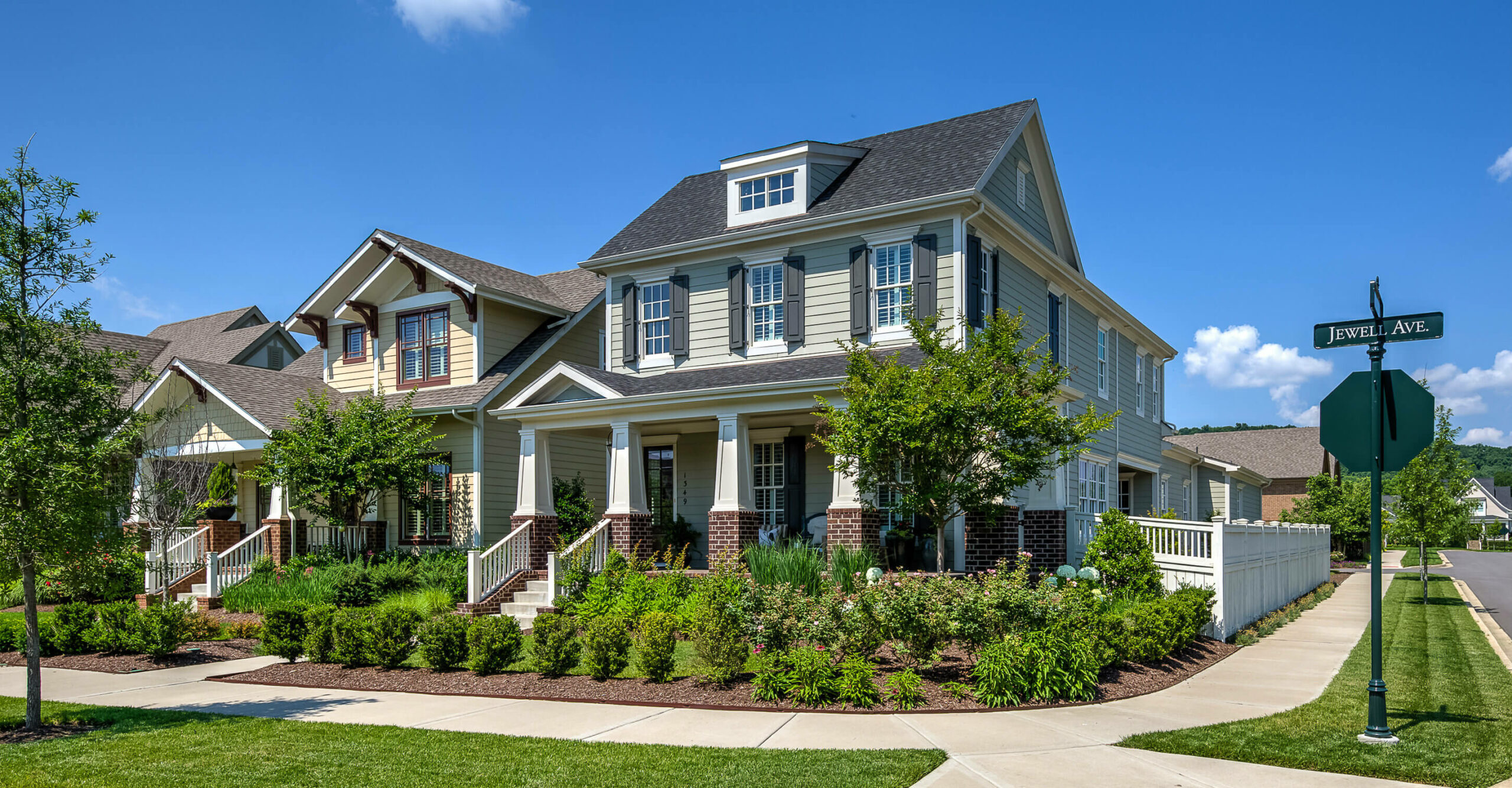 We kick off our planning process by putting YOU first and foremost. Your best interest is our ultimate priority, ensuring that every decision we make is tailored to meet your needs and exceed your expectations.
HOME SALES
When it's time to sell your home or rental property, McCormick Property Management and Realty, LLC is here to help. We will:
Take enhancing photographs of the property
Advertise/market the property
View/show the house(s)/units
Execute the sale negotiation and transaction
Provide you with peace of mind knowing you're in the right hands
TENANT SCREENING SERVICES
As one of our management clients, you may prefer to show your vacancies yourself. However, if you wish to ensure that the tenant you select is thoroughly screened, qualified, and verified, this is the right service for you McCormick Property Management and Realty, LLC will provide the following:
Verify information on the application
Verify job/income
Run a credit report
Conduct & complete the move-in inspection report
Execute rental/lease agreement
Supply Landlord with a copy of the signed Lease and signed move-in inspection form.
MONTHLY PROPERTY MANAGEMENT SERVICES
McCormick Property Management and Realty, LLC will handle all aspects of caring for your property 7 days a week and 24 hours a day, so you would not have to worry about getting a call at 3:00 am about a leaking tap or faulty water heater. Listed below are a few of the many services included:
Rent collection
Supervise maintenance
Payment of all contractor bills
Advertising/marketing vacancies
Thorough verification/credit screening
Periodic property inspections